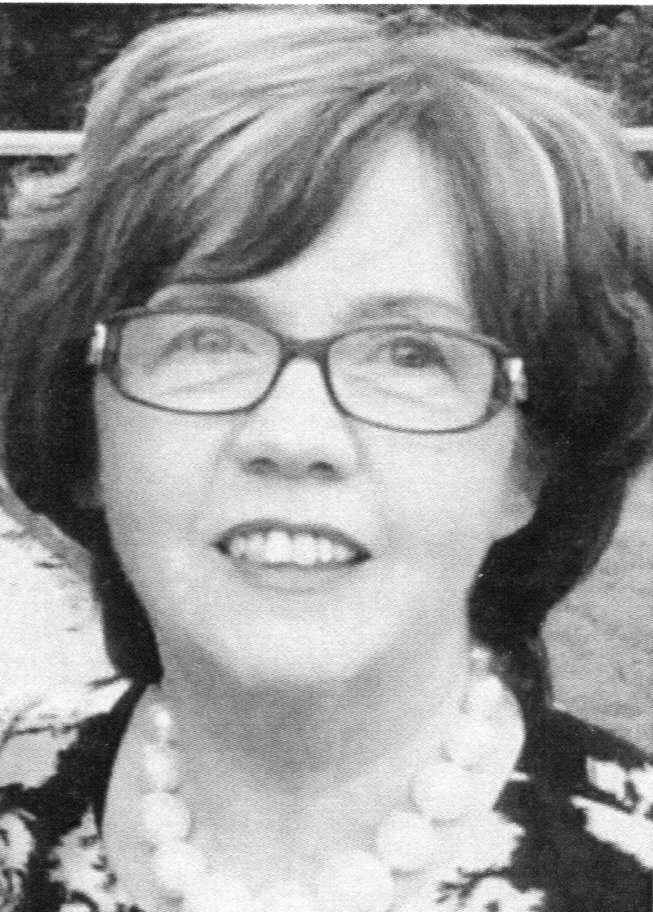 Dear Festival-Goers
A warm welcome to everyone as the curtain rises on our 67th Festival.
This year we have nine consecutive nights of wonderful drama to look forward to thanks to the dedication and talents of all our groups.
The passion that is amateur drama continues to thrill audiences and adjudicators alike."The job is the job but amateur drama is the passion." – a quote from a director of an All Ireland winning group, says it all.
Without our audiences, season ticket holders and sponsors we couldn't survive…. Thank you.
We extend a great "Newry" welcome to our adjudicator, Mr. Brian Marjoribanks GOSA, on his first visit to our festival. He will cast a critical eye and employ his great theatrical expertise in order to determine the various outcomes of the Festival.
We wish him well.
Maire Donaghey
Chairperson