Michael O'Hara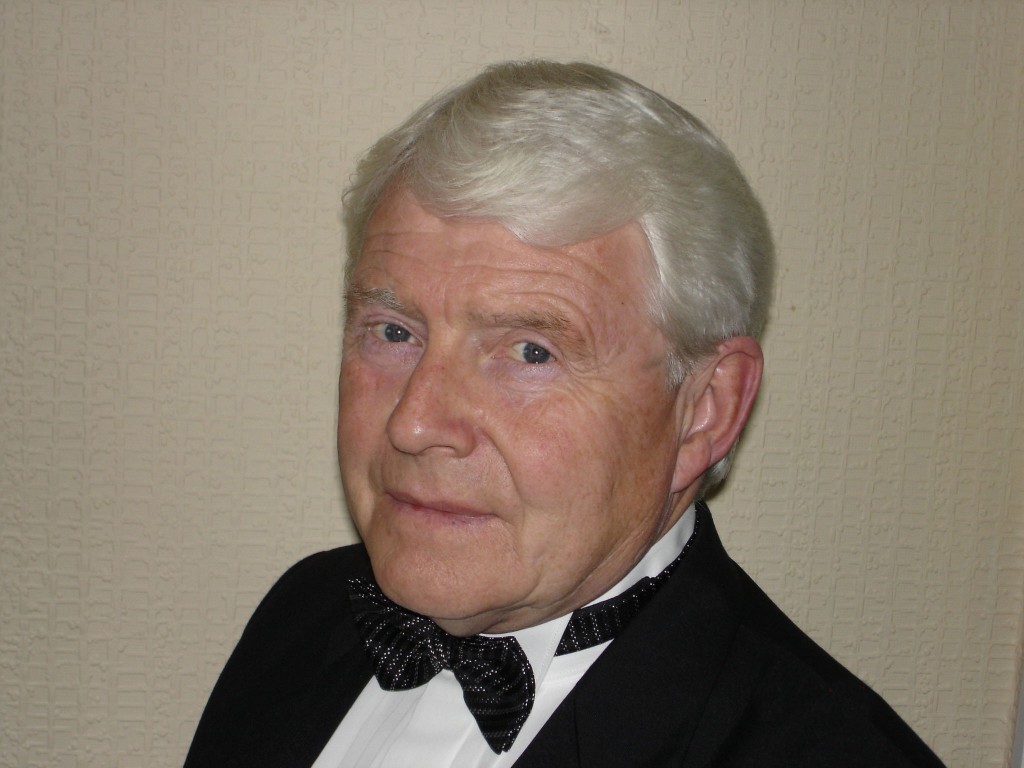 Michael O'Hara was Senior Lecturer in Education in the School of Education at the University of Ulster, Coleraine and Course Director for the Post-Graduate Certificate in Education (PGCE) in English with Drama and Media Studies. He took early retirement in October, 2004.
He is a Licentiate of the Guildhall School of Music and Drama, London (LGSM) and a Licentiate of the London Academy of Music and Dramatic Art, London (LLAM). His undergraduate and then postgraduate studies (MA)  were largely in the areas of English, Drama and Theatre.
He has been involved in Drama since his early days in College and during the late sixties was involved with Amateur Drama Groups in and around Belfast.
After four years as Head of Drama/English at La Salle Secondary School, Belfast, he left N. Ireland in 1971 to take up an appointment at M. I. College of Education, Limerick and he remained there as Head of Drama until 1978.  During this period he continued with his involvement in amateur drama, and between 1973-76 (in a seconded part-time capacity), he was responsible for developing and teaching the first 3rd level Theatre/Drama course in Ireland at Thomond College, now the University of Limerick.
During the academic year 1978-79, he was Principal Lecturer in Education at the University of
Sokoto, N. Nigeria. He returned to N. Ireland and to the University of Ulster in 1980.
A native of Derry City, he has wide experience in drama as a teacher, actor and director. He has adjudicated one act and three act festivals  in Ireland and Scotland.
Among the major Festivals adjudicated have been N. Ireland One Act Finals, All-Ireland Confined Finals, RTE All Ireland Drama Festival Finals, British One Act Finals, All Ireland One Act Finals and Scottish One Act Finals.
He has written widely in the areas of teaching English and Drama in Education and has been involved in the training of teachers of English, Drama and Theatre for more than 30 years.
Michael lives between Tormos on the Spanish Costa Blanca and Coleraine, Co. Derry and, in both places, is within easy reach of some of the best golf courses in Europe!