Brian Marjoribanks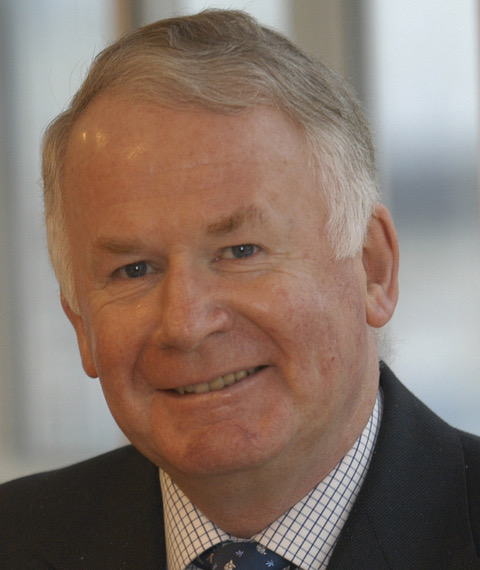 BRIAN MARJORIBANKS joined the Gateway Repertory Theatre in Edinburgh in 1964 after attending Edinburgh College of speech and Drama.  This was followed by a season at the Metropole theatre in Glasgow with Jimmy Logan.  He made his television debut in Dr Finlay's Casebook and then spent six months in the BBC TV series United.  Thereafter he taught at the Queen Victoria sShool, Dunblane before being appointed Lecturer in Speech and Drama at a College of Education in Glasgow.
Having played professional football with Hibernian F,C, and Heart of Midlothian F.C., Brian presented Sportscene on television and Sportssound on radio for the BBC for seventeen years before being appointed Controller (UK Regions) in 1983 with the Independent Television Commission, a post from which he retired early in Autumn 2000.  In 2001 he was made an Honorary Doctor of the University of Stirling.  He joined the Board of Scottish Television in 2001 and for five years chaired the Board.
He has adjudicated the British Amateur Drama Finals, the Scottish Finals and the Scottish Youth Finalsof the One Act Festival.  He has also adjudicated the All Ireland Finals, the All Ireland Confined Finals and the Ulster finals of the Three Act Festival.  He has adjudicated at most British Federation Music and Drama Festivals in Scotland.  He was an international juror of the drama section at the Prix Italia Television Festival in both Sicily and Venice.  He returned to Sicily to chair the international panel in the prestigious news, current affairs and document category.